Tim Taylor's Real Estate Investing Blog
Tim responds to this weeks question
"How is the best way to sell a rehabbed property in today's market"?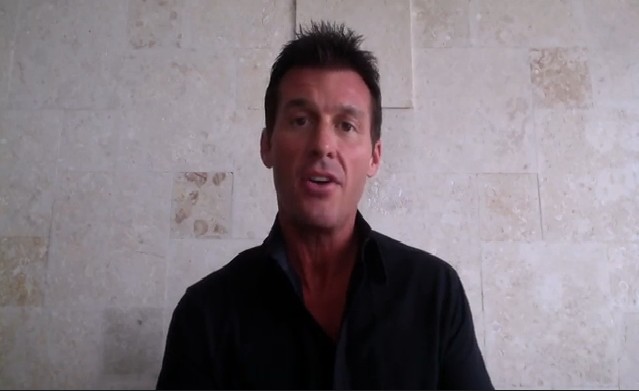 In this edition Tim discusses how he got started in Real Estate Investing business and the keys to his success.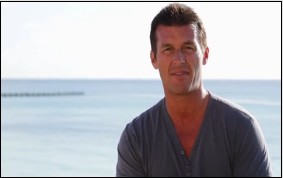 Three simple steps to guarantee your success in achieving every goal! Learn how vision, passion and action combine to put you on a laser-like track toward achieving wealth… with purpose!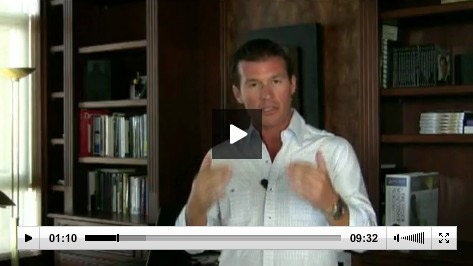 Tim shares his marketing strategy that will get Motivated Sellers to call you. This marketing plan will also create a "brand" for you to be known as one of the top real estate investors in your area.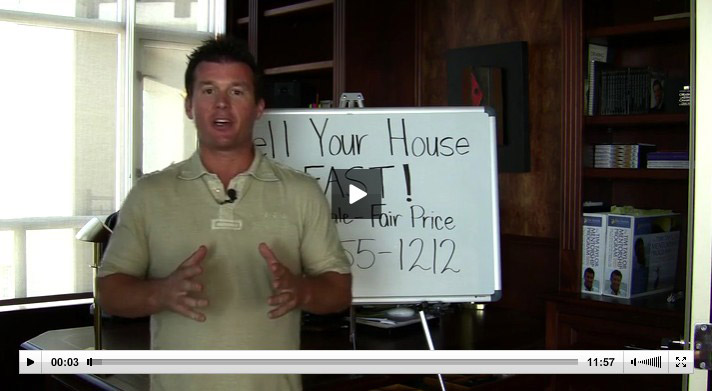 Tim shares his favorite real estate investment investing strategies – Option to Purchase